Our part qualifications and skill sets are made up of specific deliverable units that target a particular training need. These can be a variety of skills or knowledge competencies ranging from mental health, leadership and management, individual support to foundation skills.
We work with organisations to create a package that trains their staff or clients in our specialised areas of expertise. If you are interested in finding out how we can work with you to provide your training needs in the form of a part qualification or skill set please get in contact with us.
Our Facilitated Part Qualifications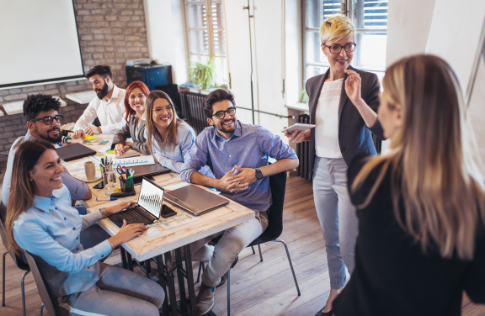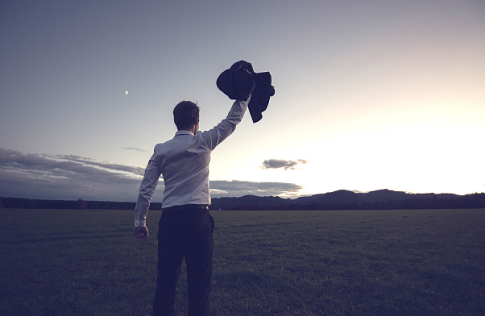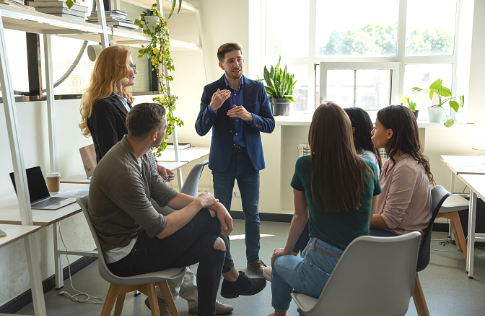 Our Facilitated Skill Sets
Our programs empower individuals to develop the skills and competency to make a difference in their communities.
To ensure all students are supported during their studies, we have integrated the following features:
 Access to our e-learning platform
 Interactive workshops
 Individual support with student mentoring available
 A variety of comprehensive resource materials to encourage multi-sensory learning.
 Frequent communication between Transformational Institute trainer and student.
Government funding is available through our Smart and Skilled contract for eligible participants.
The student cost is set by Training Services NSW and all costs will be confirmed prior to pre-enrolment.
For a full list of course prices as well as other funding options and course information please contact us on 4969 7544.
How to Enrol - Find out how to enrol.
Payment Options - Complete the enquiry form or call 4969 7544 to learn more about the following payment options and course fees.
Government Funding is available under smart and skilled for eligible participants. Other funding options may also be available for you, please contact us for more information.
Pay upfront for the full cost of your qualification in one easy payment.
Set up payment plan (contact us for more information).