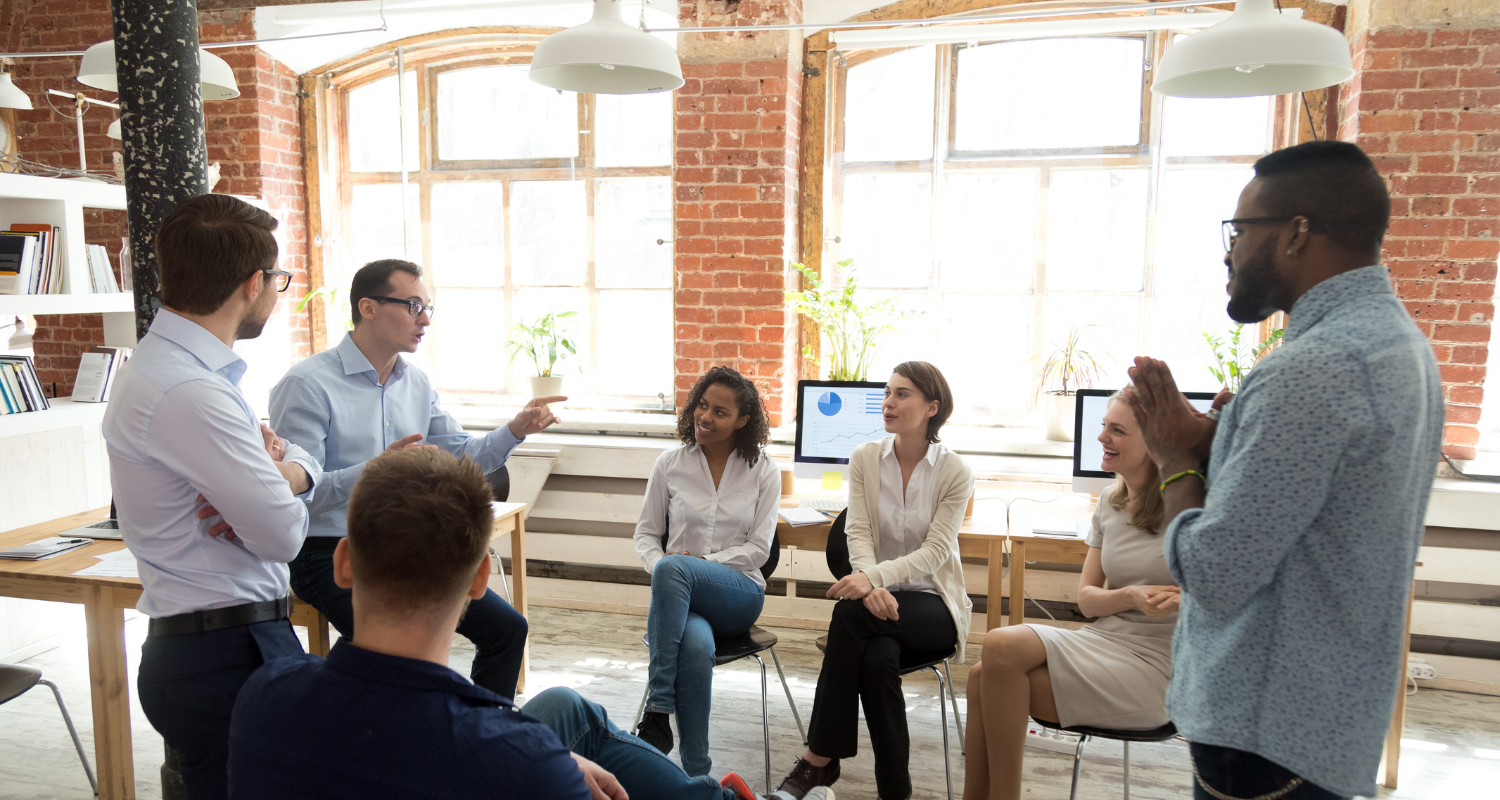 Transformational Institute offers a number of Part and Full Qualifications to help you develop your leadership and management skills and business acumen. Our team can assist you through your learning journey and help to align you to your true sense of purpose as well as your organisations goals.
We specialise in developing exceptional leaders in a variety of industries. We have a number of programs that run weekly, as well as an option to study online. Working with Transformational Institute you will be assisted by your Trainer, Training Manager as well as our Student Mentor. We also encourage workplace mentors to take an active role in your professional development.
Qualifications
Traineeships
We have traineeship opportunities available to provide employment and training in business and leadership and management industries.
Traineeships are available to anyone of working age. Trainees can be school-leavers, people re-entering the workforce or workers simply wishing to change careers.
Please note there are citizenship and residency status requirements that need to be met.
Please contact us to find out more about the traineeship opportunities.
---
Why study with us?
Transformational Institute offers a variety of opportunities across a range of industries.
See how we can help you gain an education transformation.
Transform your future with us.
We provide students with industry-recognised skills and knowledge for an easy transition to the workplace
We are a nationally recognised training organisation that carries registration with the Australian Skills Quality Authority
We offer a variety of delivery modes, a spacious COVID-safe training facilities
We offer student support services and mentoring to ensure that you get the most out of your education and achieve your career goals