MHT - Mental Health Training - Recognise & Respond
About this Course
Providing tools to assess and assist individuals during mental health crises.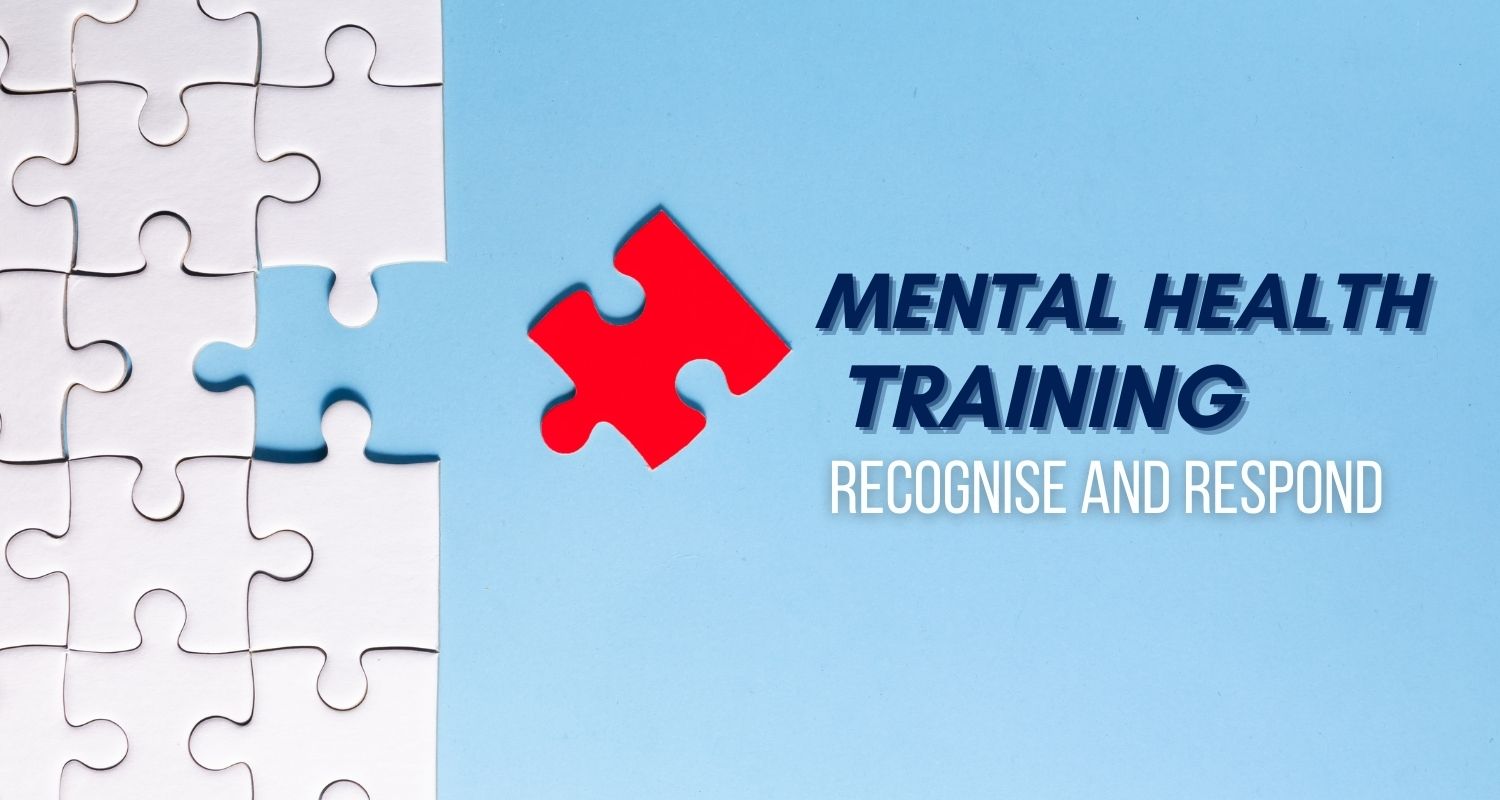 Introduction
Every year approximately one in five Australians experience a mental health problem. Having the knowledge and confidence to appropriately support an individual dealing with a mental health crisis can be invaluable.
This training program is designed to provide the necessary skills to be able to recognise a mental health crisis and respond accordingly.
Learning Outcomes
At completion of this unit you will receive a Statement of Attainment for: CHCCCS014 - Provide Brief Interventions and CHCCCS019 - Recognise and Respond to Crisis Situations
Learning Methods
Face to face
Online via Zoom
Workplace delivery available for groups (conditions apply)
Content
Structures and strategies for dealing with crisis situations
Recognise and respond to immediate safety concerns
Provide referral for crisis intervention support
Use brief intervention strategies
Appropriately monitor brief intervention strategies legally and ethically
Emotional intelligence and empathy skills
Care for Self
Upcoming Workshops
None scheduled. We run this course on-demand. Enquire below to speak to us about scheduling a class for you or your team.